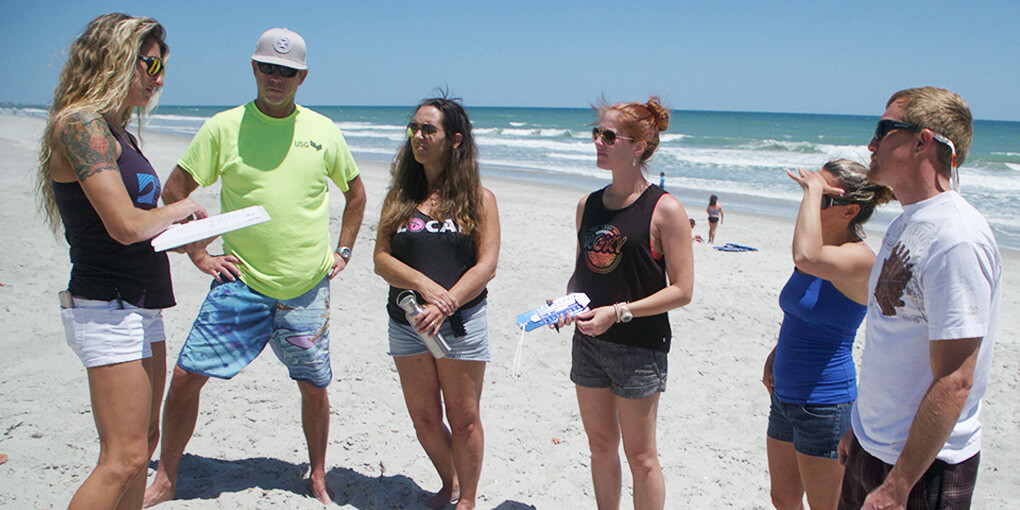 Make an Impact-Volunteer!
Be Part, Take Action, and Help Our Beaches and Ocean!
Our volunteers are the lifeblood of the Surfrider Foundation, and collectivity effect change at the local, state, and national levels. By volunteering, you are helping to tackle the many issues that face our ocean, waves and beaches. Whether you want to participate in a program activity, man our tent during an event to educate others, attend a chapter meeting, we welcome your support in meeting our goals. Our beaches are for everyone, and they need you!
Enter your information below and our volunteer coordinator will email you with additional information.