The Ocean Friendly Restaurants (OFR) program is aiming for large-scale change that stops plastic pollution at the source by transitioning away from straws, plastic bottles, polystyrene foam takeout containers and cups. Plastic and polystyrene foam contain chemicals that are transferred from containers, cups, straws and cutlery into the food we eat. With your help, we can make a collective impact and improve our coastal habitats and ecosystems for visitors and locals alike. Our chapter's OFR program is working to increase awareness, reduce plastic pollution, and help drive social, behavioral and environmental change. It only takes one restaurant or customer at a time to make a difference.
There are several solutions of this problem that you can be a part of. As a customer, you can bring your own take-out container and bag, avoid straws for drinks or bring your own reusable straw, bring your own utensils in place of plastic ones. For your parties or events, consider an OFR to cater and rent cloth linens instead of purchasing plastic ones. We have to start thinking differently to make an impact and reduce the amount of plastic and foam in our waters.
In the Space Coast area, there are restaurants taking steps to help protect the ocean, its coastal habitats and ecosystems. Your restaurant may already meet the criteria requirement or small changes could qualify you immediately.
Restaurants must follow the first seven criteria:
Only reusable food ware is used for onsite dining. *
Non-plastic straws are provided only upon request. **
No expanded polystyrene (EPS) foam is used.
No plastic bags are offered for takeout or to-go orders.
Single-use utensils, straws, condiments, and other accessory items are provided only upon request for takeout and to-go orders.
Beverages are not sold in plastic bottles.
Proper recycling practices are followed.
* Food ware includes dinnerware, drinkware, silverware, and ramekins/containers. ** Exceptions may be made for naturally occurring materials (e.g., hay, bamboo) and reusables (e.g., metal, glass), not including bio-based plastic. Straws should be provided to anyone who needs one, including people with disabilities.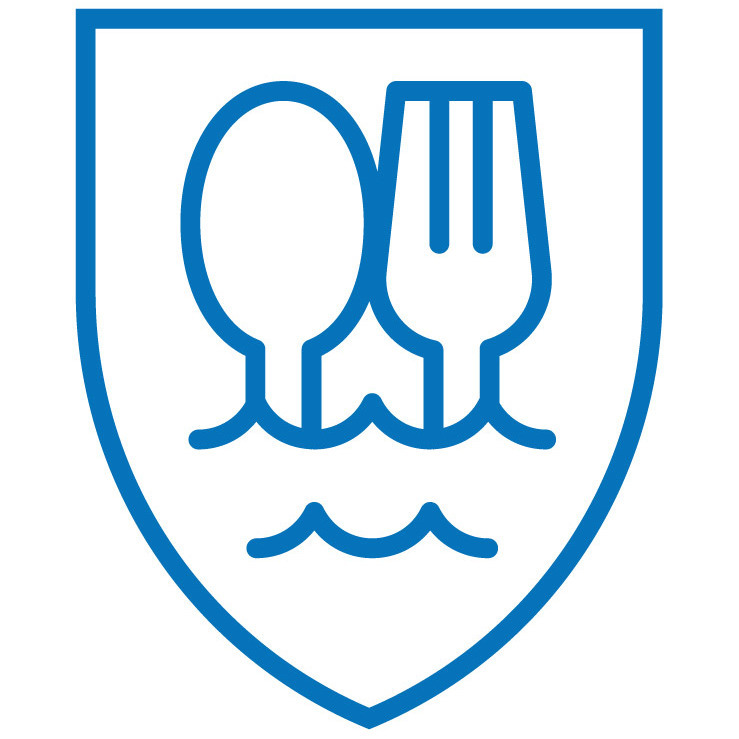 Surfrider Foundation acknowledges that we cannot claim that all listed Restaurants are 100% in compliance with OFR standards at all times, but that Surfrider Foundation strives to diligently review compliance on a regular basis. If an Ocean Friendly Restaurant is found to be out of compliance, they are removed from the website as quickly as possible. Such a restaurant will not be reinstated on the list of Ocean Friendly Restaurants, until the compliance issue is remedied.